Do you want to inspire headteachers, the people who play one of the most important roles in society?
Does the thought of improving education and working with our great team give you a buzz of energy?
Great! Let's take you on a small journey where you will find out:
Our vision – what are we trying to do?
Who we are – and are you one of us?
What our customers say about our work
If you like what you learn about us then you'll have all information you need to apply to join Team Heads Up.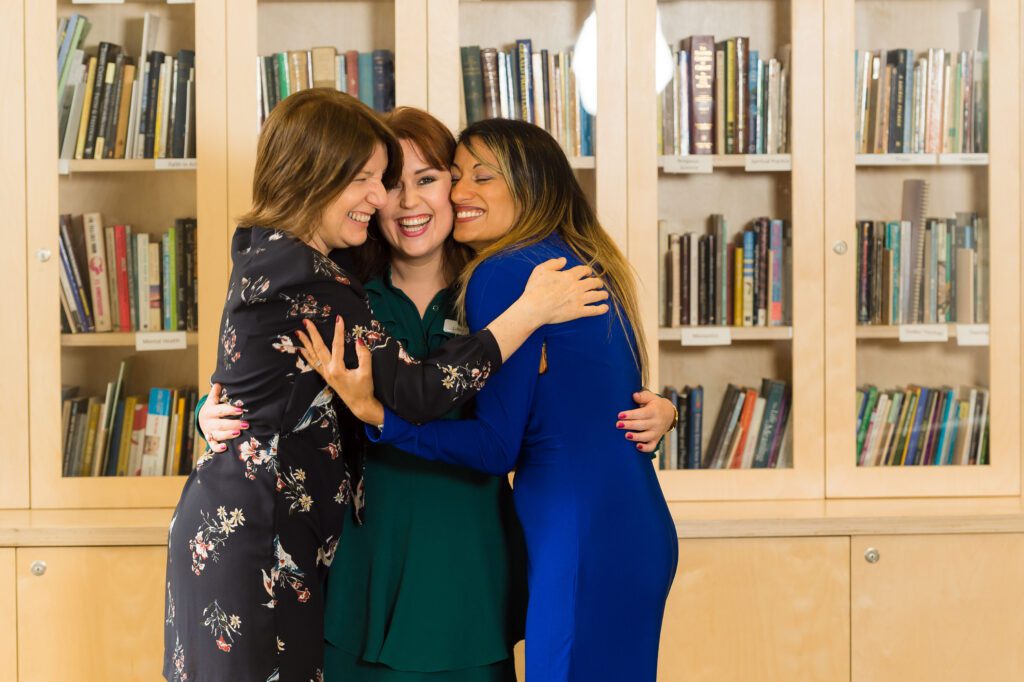 'Without vision, even the most focused passion is a battery without a device'
I'm Sonia Gill, Founder of Heads Up, and in this 1:36 minute video, I'm going to share our vision with you:
Do you think you'd like to help us achieve this? Then let's introduce you to the team.
Our team is made up of people who want to make a difference to education and who want to continually develop their skills to become exceptional.
High performance is standard – and so is a lot of fun!
Meet some of our trainers:
Does this sound like you? Then let's share our values with us – they govern who we are and who becomes part of our team.
Our vision tells us where we are going. Our values tell you how we will behave as we travel along that path.
For us integrity is like a chiropractic alignment:

our thoughts align with our words

and our words align with our actions
What our customers say about our work
Does the thought of being part of this team inspire you?
Is just earning a living not enough for you?
Do you have a burning desire to make a real impact in society and within local communities?
Then you need to apply to be part of our amazing team, who support headteachers create genuinely outstanding schools.
Contact us at [email protected]