Meet the team, all chosen for their expertise and passion for creating truly outstanding education for all: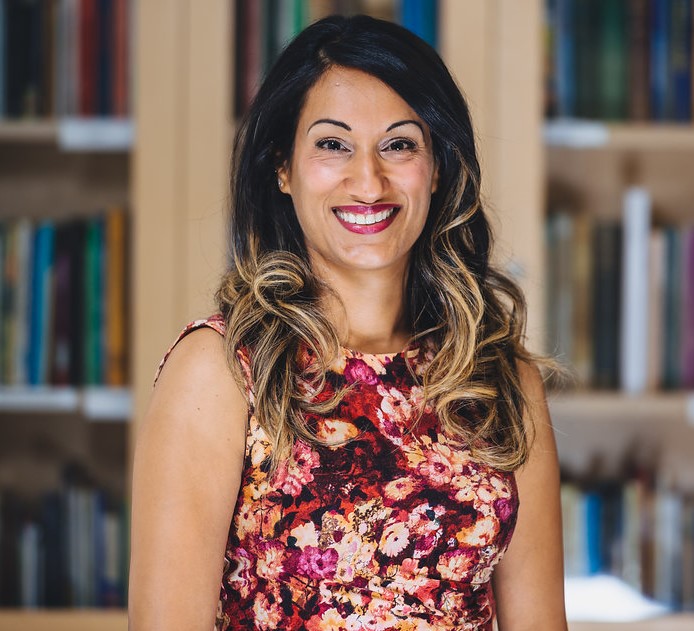 Hello, I'm Sonia Gill. I'm an educational leadership coach and author of two #1 ranked books. I specialise in making Primary schools outstanding.
I'm a qualified teacher and was selected for the John Lewis leadership program where I led many multi-million-pound business areas.
Since 2011 I've supported hundreds of school leaders and head teachers across the UK, enabling them to move to outstanding, creating the school they've dreamt of leading but haven't yet achieved.
My mission is to make every school in the UK outstanding; yes, in terms of Ofsted, but also in being centres of excellence in all of our communities.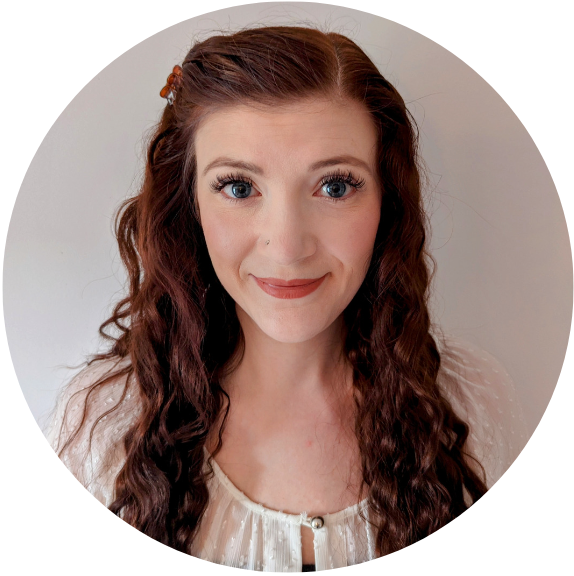 Hello, I'm Marie Cairns and I'm the Heads Up Head Trainer.
I'm a qualified teacher and an experienced Training Manager. I graduated with my degree in Musical Theatre, and since then I have had a passion for working with people; developing them and coaching them to be the best that they can be.This led me to directing a tuition centre for children, managing training and teams in corporate environments and then graduating as a teacher. 
As a qualified teacher, nothing rings truer to me than our core values here at Heads Up; Leading with Love, Integrity and Evolving Excellence. All children deserve the best possible education to set them up for their life journey, and that is at the forefront of everyone's mind at Heads Up. I'm extremely proud to be part of a team that lives and breathes these values, that strives to support schools becoming genuinely outstanding, because we care. After all, we do it for the children, don't we?
I'm looking forward to supporting you through your schools journey to outstanding and working together to strive for excellence.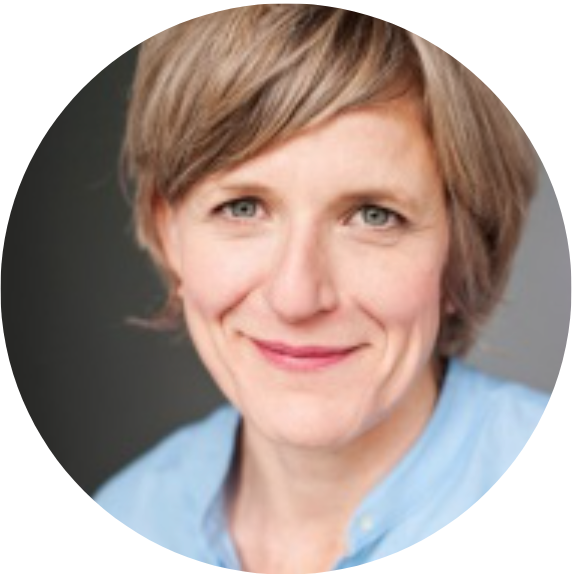 Hi, I'm Sophie Bevan and I'm a Heads Up trainer.
Since 2014 I've been supporting school leaders to create genuinely outstanding schools, helping them craft powerful visions for excellence and supporting them to have successful difficult conversations.
I graduated as an Actor from the Drama Centre London and enjoyed a professional acting career in Theatre and Film. I developed an interest and expertise in personal communication and development and used my skills as an actor to help businesses, such as KPMG, CitiBank and Barclays Capital, to communicate effectively and bring about change.
Since bringing up 2 children and becoming involved in their education. For me, there is nothing more important than the education our children receive. Through my work with school leaders I see, daily, their passion and commitment to educating our nation's children – it's inspiring! And so I'm honoured to support schools on their journey to becoming genuinely outstanding, by helping headteachers and their SLTs put in place the cultural foundations for high performance.
Hello, I'm Lilian Flynn and I'm a Heads Up trainer.
I have spent over a decade in the education and training field, teaching both primary and secondary school students in a teaching career that has taken me from Dublin to Abu Dhabi to London. I am also a qualified coach and I hold an MSc in Applied positive psychology and coaching psychology.
Two of my passions are, education and helping others realise their full potential. I love being part of the mission to make every school outstanding, so all children can have the education they deserve.
Hi I'm Clare Fowler, employment solicitor.
I have been a solicitor advising on employment law for more than 20 years and I advise both employers and employees.
My focus is very much on trying to resolve problems before they become "legal" by encouraging communication and clarity wherever possible. We spend a lot of time at work and difficult situations (which can have any number of causes) have the potential to cause a lot of stress and upset. Anyone in school managing other staff needs to do that with an awareness of the legal background in order to have confidence that they have the tools to do so correctly and fairly.
My part in your journey with Heads Up is to clarify key aspects of the legal framework, answer your burning questions and enable you to feel positive about managing your team.
As well as working with Heads Up I work as a solicitor at YESS Law and am a governor of a large secondary school.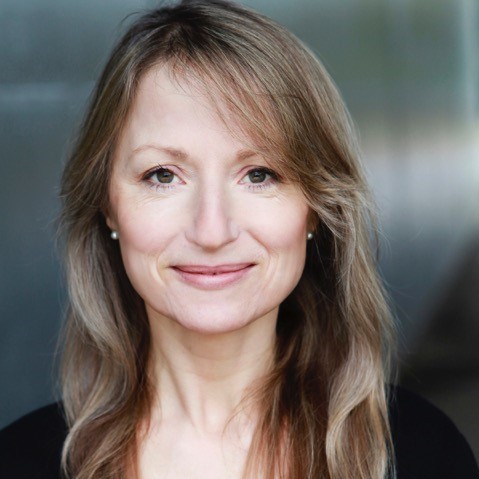 Hi, I'm Carol Starks and I'm an actor.
I trained at the Central School of Speech and Drama and since then I've appeared in a whole range of theatre and television over the years – from Dirty Dancing in the West End, to Arthur Miller and Sondheim at the National Theatre, from one-off television dramas to a two-year stint on a soap.
I have two sons and I was always very involved in their primary school, helping out with drama productions and in their classrooms, so I've spent a lot of time in schools.
It's very exciting to be part of Heads Up and I'm looking forward to using my experience to help you solve these difficult conversations.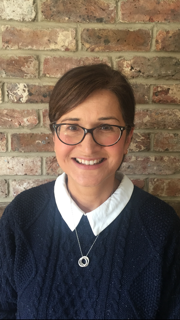 Hi, I'm Czarina Deen and I'm a role play actor.
I trained as an actress at Arts Educational Schools & Drama Centre. My acting career has been varied, encompassing theatre, commercials, short films, radio and even stand-up!
I completed a BA Hons in Performance Studies and have taught theatre and acting in drama schools and FE colleges.
I love my work for Heads Up as it is a perfect way to use my expertise in theatre techniques and performance skills to help people become better communicators. I believe in giving candidates the skills and confidence to conduct necessary 'difficult conversations' to learn and grow, which ultimately leads to an outstanding school environment for all.
Heads Up Customer Success Team
Hi, I'm Jack Lowe and I am the Heads Up Sales & Relationship Manager.
I have spent 7 years working for Good Energy (a Renewable Energy supplier) as the Sales and Retention Team Leader, and for me supporting people to make a positive difference in the world is something I'm passionate about.
I hear about school life every day from my teacher wife and I truly believe quality education is a human right for all. To be part of a team committed to great, not just good, education makes me feel blessed to be part of Heads Up and every day I look forward to meeting wonderful headteachers across the country to see how we can help them.
My other passions include Everton, Test Cricket and reading books.
Hi, I'm Jesse Catarinen and I'm an Executive Assistant.
I have been supporting entrepreneurs like Sonia since 2017 doing their daily administrative activities keeping them organised, informed, and prepared for anything that comes their way.
I'm passionate about learning new things as I believe that learning doesn't stop. I want to keep on improving myself and hone my skills.
I'm so happy to be part of Heads Up. I look forward to growing with the team and the company itself.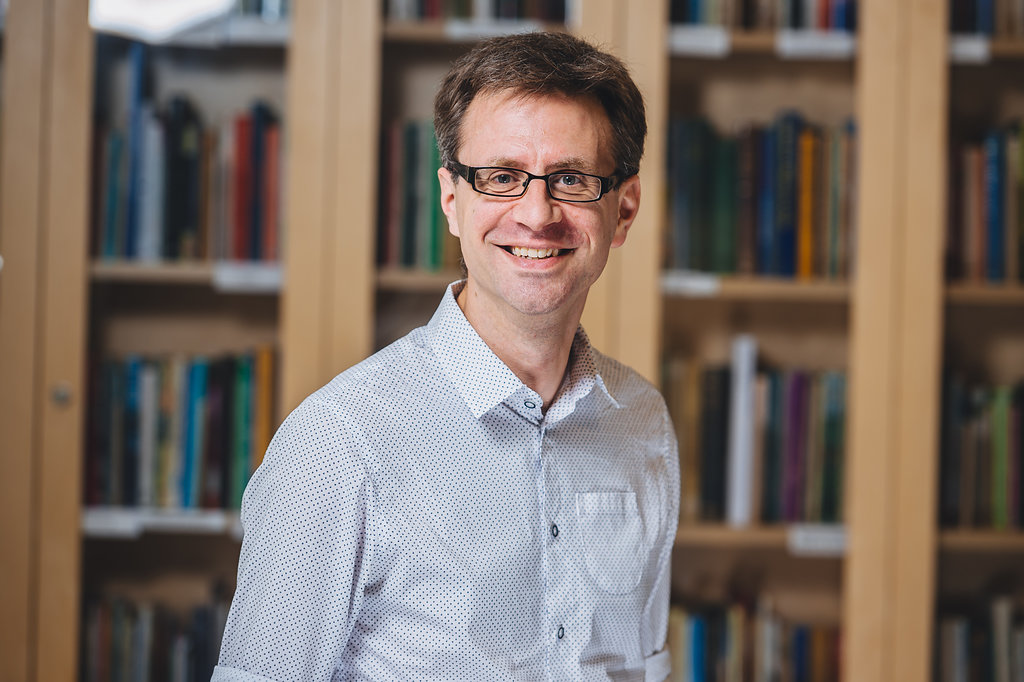 Hi, I'm Phil and I'm the Heads Up Business Analyst.
If Heads Up were a team of superheroes (and frankly I think they are but don't tell them I said so), I'd be one of the butlers – working hard to keep things on track and helping the heroes to do ever more amazing things in the service of others.
That means I love a good spreadsheet, planning new projects, analysing how to make services better for our customers and constantly working to achieve that – but mostly I love it when our schools tell us that our trainers have really helped them to become better.