Leadership training
with a lasting impact.
Are you a good school that wants to be even better?
see the impact of Heads Up in this video:
Your plans, Policies and People are good,
Yet you know you can do better, you're just not sure how
We can help by teaching your team how to:
Move your school from Good to Great
with our three tiers of training
The quick fix: Successful Difficult Conversations
Fix the current people issues in your team with our Successful Difficult Conversations 1 day training.
The transformation from good to great
Get an introduction to the essential strategies you need on our 1 day training 'Breaking the Glass Ceiling of Good'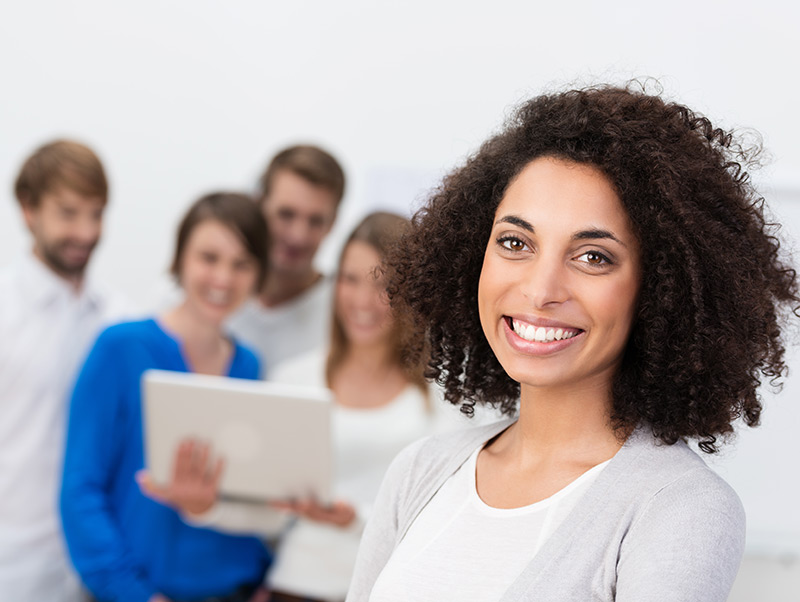 Stay outstanding as part of  our Educational Excellence Mastermind group of school leaders
Like you we don't do it for Ofsted.
We do it for your children.
Schools we support are 300% more likely to be judged outstanding And we don't look at the framework
We know that you want be a headteacher who gives your children the very best education.
In order to do that your team needs to teach your school of children as well as you could teach a class or children.
The problem is that some of your team aren't all doing what you need them to do.
Which can make you feel frustrated because your plans are great, if only everyone would do them.
Which can make you feel frustrated because you can see what needs to be done, if only your whole team would too.
We believe good education isn't good enough for our children
We understand you don't do what you do for Ofsted, you do it for your children
Which is why we help headteachers get their team 100% on board so their great plans turn into reality, it just so happens our schools are 300% more likely to be judged as outstanding as a by-product.
Don't take our word for it.