Congratulations!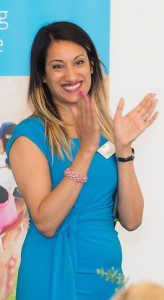 You're booked on!
What happens next?
You will be sent an invoice shortly.
Please make sure these email addresses are in your safe list:
sonia@ukheadsup.com
phil@ukheadsup.com
Sadly sometimes we end up in your junk and spam, so please check those folders too.
You'll receive a confirmation e-mail shortly. Please reply to let us know you're receiving our e-mails OK, as we'll send you more information nearer the date.
See you soon 🙂