Successful Difficult Conversations Online
Wo-hoo!  You're on the course and I can't wait to support you.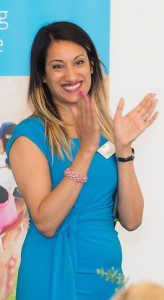 You will receive an e-mail confirming your order shortly.
If you would like pay in the next financial year or split your invoice across this FY (2017/18) and the next FY (2018/19) years please contact kay@ukheadsup.com.
Please note:
For clarity 'financial years' refer to the to the start of April for that year, even if your in-house financial year is different.
Any payments in financial year starting 1st April 2018 need to be made by the end of April 2018.
Access to the course will be set up to start as soon as payment is received.
Please make sure these emails are in your safe list:
Let's make those tricky conversations less stressful and more successful 🙂