Free webinar: How to make schools genuinely outstanding
6% of schools in the UK become or maintain outstanding.
24% of the schools we work with become or maintain outstanding.
Excellence isn't for everyone.
But for those who want to create an exceptional school, creating excellence can seem to be a mystery.
Not anymore…
In this one hour webinar I share how you can create a genuinely outstanding school.
I will share: 
The real barrier to outstanding (it's not what you think).
What genuinely outstanding schools do to become outstanding.
How to assess how great your school really is (and it's not about looking at the Ofsted framework).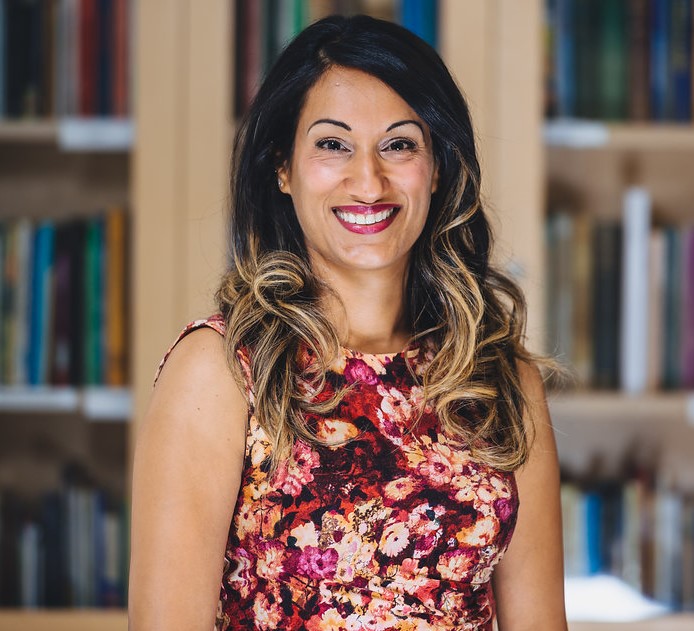 Hello, I'm Sonia Gill. I'm an educational leadership coach and author of two #1 ranked books. I specialise in making Primary schools outstanding. I'm a qualified teacher and was selected for the John Lewis leadership program where I led many multi-million-pound business areas. Since 2011 I've supported hundreds of school leaders and head teachers across the UK, enabling them to move to outstanding, creating the school they've dreamt of leading but haven't yet achieved. My mission is to make every school in the UK outstanding; yes, in terms of Ofsted, but also in being centres of excellence in all of our communities.
What schools say about our webinars and events: 
"I realised that we have got so bogged down in COVID over the last few months that it's so refreshing to think outside the box!"
Head of Education, Primary, Inspire Education Trust 
"Simple but effective to impact on school improvement within your context. Thank you!"
Headteacher, Manor Leas Junior Academy
"After attending this webinar with Sonia Gill, I have had the most productive ever first week back". 
Headteacher, St. Aidan's VC School